Did you know that if you are providing foster care for a child on limited income, you may be eligible for the Earned Income Tax Credit, or #EITC. Learn more on the IRS website:
https://www.irs.gov/credits-deductions/individuals/earned-income-tax-credit-eitc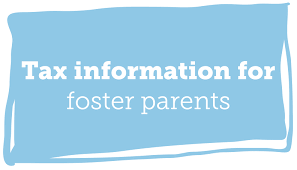 Need help with your taxes? Not sure if you qualify for EITC? Reach out, we can help!