Gov. Ricketts Signs Historic Tax Relief into Law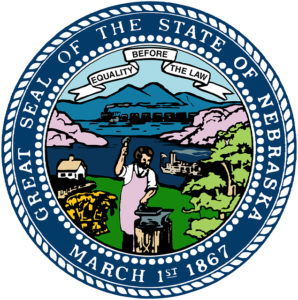 LINCOLN – On April 13, 2022, Governor Pete Ricketts hosted a bill signing for LB 873 in the State Capitol Rotunda, according to https://governor.nebraska.gov/press/gov-ricketts-signs-historic-tax-relief-law.  LB 873 delivers record amounts of tax relief to Nebraskans by cutting income taxes and reducing property tax burdens, added the article.
Want to maximize your tax return? Contact us today.