In light of the recent tragic events occurring as a result of hurricane Ian, there is no better time than the present to prepare yourself in the event of a natural disaster. Learn more about how to prepare on the IRS website:
https://www.irs.gov/newsroom/september-is-national-preparedness-month-irs-urges-everyone-to-update-and-secure-their-records-to-prepare-now-for-natural-disasters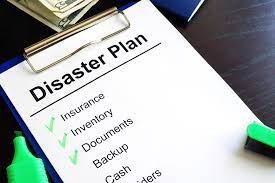 Need help? Contact us today to schedule an appointment!